Paint in Raleigh, NC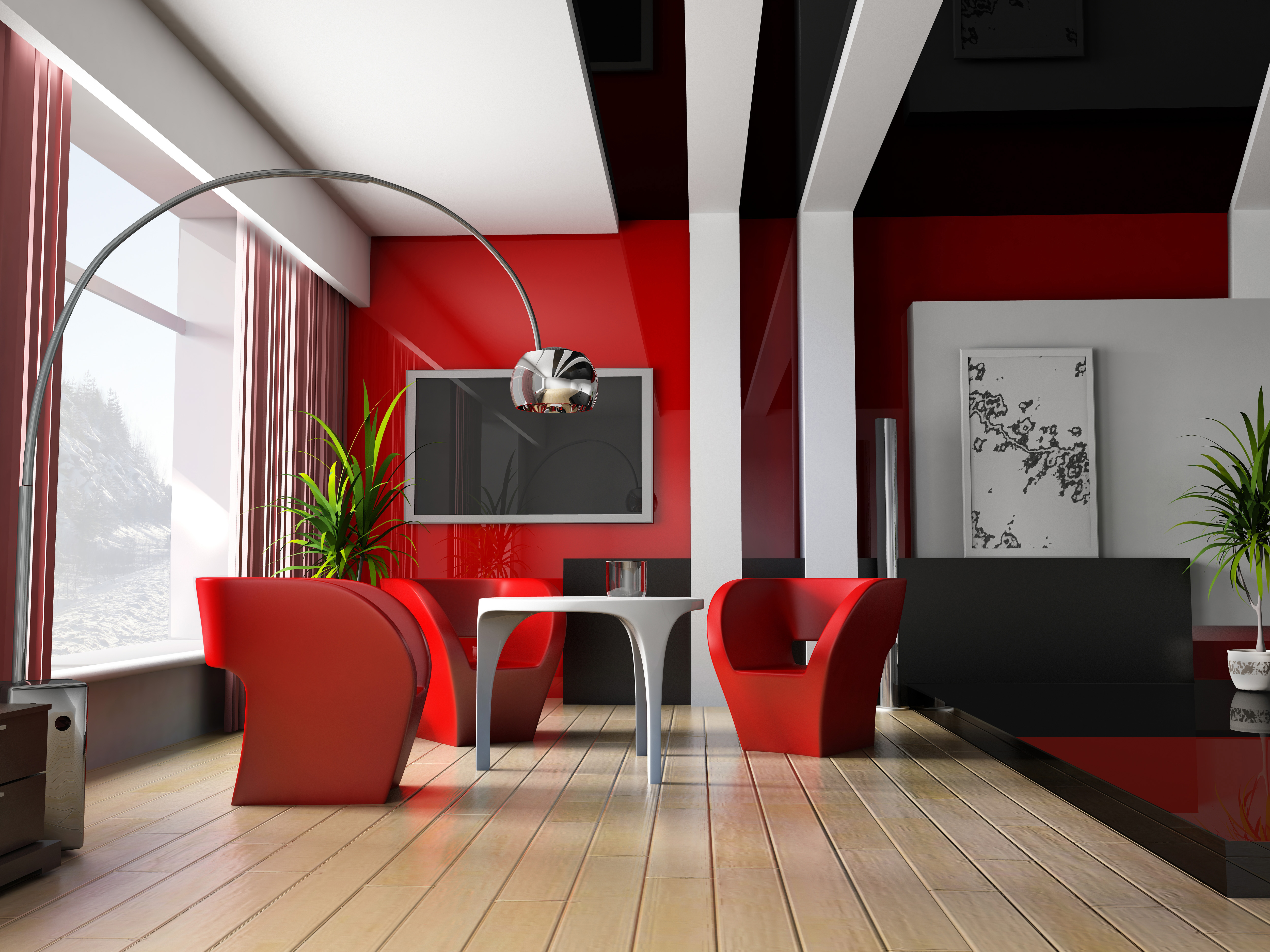 When it comes to interior design, the right colors can make all the difference. Set the perfect tone and breathe new life into your favorite rooms with vibrant paint from our showroom. There is a wide range of colors and finishes for you to explore, and with help from our knowledgeable staff, you can begin your next remodeling project with confidence.
Visit our flooring and remodeling showroom to get inspired by our selection of paint in Raleigh, NC. We offer top name brands like Kilz Tribute and Kilz Stain Blocking, so you know you're getting quality products that are made to last. With so many different hues and combinations to choose from, your possibilities are only limited by your imagination.
The Advantages of Interior Paint
Interior paint is a great way to add interest to any room. Decorators and designers agree that adding a new coat of paint is one of the fastest, easiest, and most cost-effective ways to change the look and feel of your home. The different shades, hues, and finishes can help define a distinct atmosphere and even give a space new purpose.
For instance, if you are planning to convert a room into a home theater, you may want to consider a flat-finish paint to enhance the viewing area. Likewise, you can market rooms like the kitchen or bathroom more inviting by adding an eggshell-finish interior paint. If you have an open layout in your living room, kitchen, and dining area, you can differentiate between the spaces using different colors—all without losing the spacious floorplan.
From flat and matte to reflective and glossy, there's a color and finish that will empower you to bring your interior designs together. Visit our showroom to view samples of products from the leading paint brands, such as Kilz. If you aren't sure where to start, you are always welcome to come to us for help. When you visit our paint section, you are able to mix and match what you want, so you leave with the ideas—and materials—to make your vision a reality. Speak with our associates to learn how to get the most out of your investment.
Increase Your Home's Resale Value
When you try to sell your home, you likely have to make a few changes. Investing in a complete remodel can end up being far too expensive with too little return. What you need is a cost-effective way to make your home look great. That's where our paint selection comes in.
By painting your living space, you let potential buyers see the true potential. You don't have to spend more than is necessary to get the maximum benefits. And with help from our professionals, you can get the colors and finishes that are in style.
When people repaint their houses with the intention of selling, we typically suggest that they use neutral tones. This leaves buyers with a sort of blank canvas that they can use as a base for their own décor. It also makes it easier if they do want to paint over the walls because they won't be trying to conceal loud colors.
With our range of hues, neutral is far from boring. From cool grays and whites to warm sands and beiges, you can come up with a neutral color scheme that still finds a way to shine.
Kilz Tribute Paint Makes a Difference
The prospect of interior remodeling can be incredibly exciting. But sometimes, time is of the essence. It is no secret that a quality painting project requires good planning and a smart use of materials. Choose Kilz Tribute and enjoy the results quicker. The Tribute line is a collection of paint products which include the primer and paint all in one can. This means that walls can accept the new coat with minimal preparation.
Kilz Tribute paints are highly revered for their even distribution, quick set and drying times, and lasting brilliance. All in all, this collection of paint is a smart choice for virtually any type of remodeling project. Choose from a wide selection of vibrant, colorful paints and enjoy professional-grade results.
Your next project begins at our flooring and remodeling showroom. Be sure to contact us and ask about new product arrivals. Our showroom staff is more than happy to help you find the colors and finishes to give your home a welcoming atmosphere from wall to wall.
Helping You Choose the Perfect Interior Paint
When you're trying to figure out which colors go together, and which ones will match your décor, it can all get a little overwhelming. Fortunately, our sales and design professionals are here to make the process enjoyable.
We first get to know your personal style and how you want to reflect that in your living space. Do you want something bold and vibrant? Perhaps subtle, muted tones are your preference. Whatever the case may be, we have the paint products for you.
Our design staff members are experts at pairing colors so you can create accent walls, defined spaces, or one-of-a-kind trim. So talk to us if you want to take a break from your old paint colors and refresh your living space.
Contact us today to learn more about our selection of paint products. We proudly serve property owners in and around Raleigh, Wake Forest, Rolesville, Youngsville, and Louisburg, North Carolina.