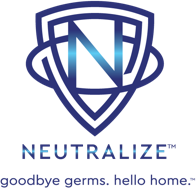 Your home should be your happy place. You want it to stay free of harmful germs and contaminants. We get that. It's why we created the Neutralize™ system. Available as part of any new floor installation, Neutralize™ eliminates mold, mildew and germs from your home—including 99.9% of viruses. And yes, that includes COVID-19.
HOW DOES NEUTRALIZE™ WORK?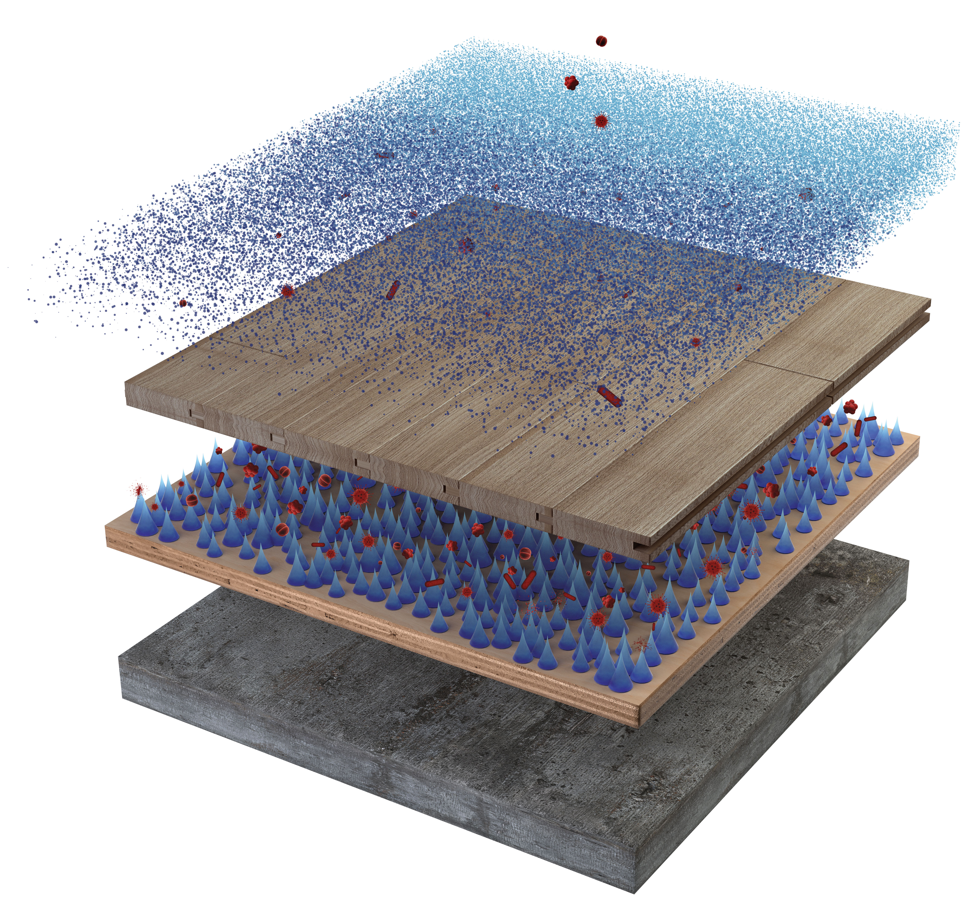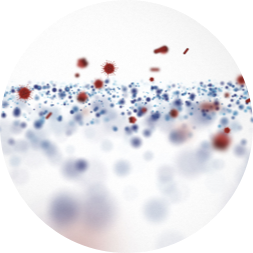 IT DISINFECTS
We apply an EPA-registered sanitizer that disinfects and kills 99.9% of bacteria and viruses.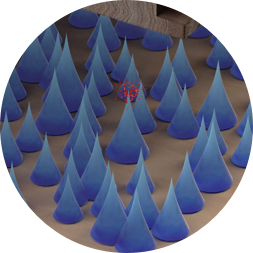 IT SHIELDS
We place a layer of antimicrobial protectant between your subfloor and floor, with nanospikes that prevent mold, fungi and bacteria.
IT PROTECTS
We build extra protection into your new floor installation, so you can say goodbye to germs and hello to a beautiful home.