Flooring Services | Brentwood Flooring America
Brentwood Carpets Flooring America provides professional flooring services, regardless of the type and style of flooring you choose. We quickly and professionally lay carpets, hardwood floors, tiles, laminate, and luxury vinyl in your design spaces. Our Raleigh showroom offers installation options for each product, specializing in customized patterns, borders, and hues. When it comes to kitchen and bath design, our team will work to select custom designs, carefully chosen to match the exact décor of your kitchen or bathroom. Learn more about all our professional flooring services in Raleigh, NC: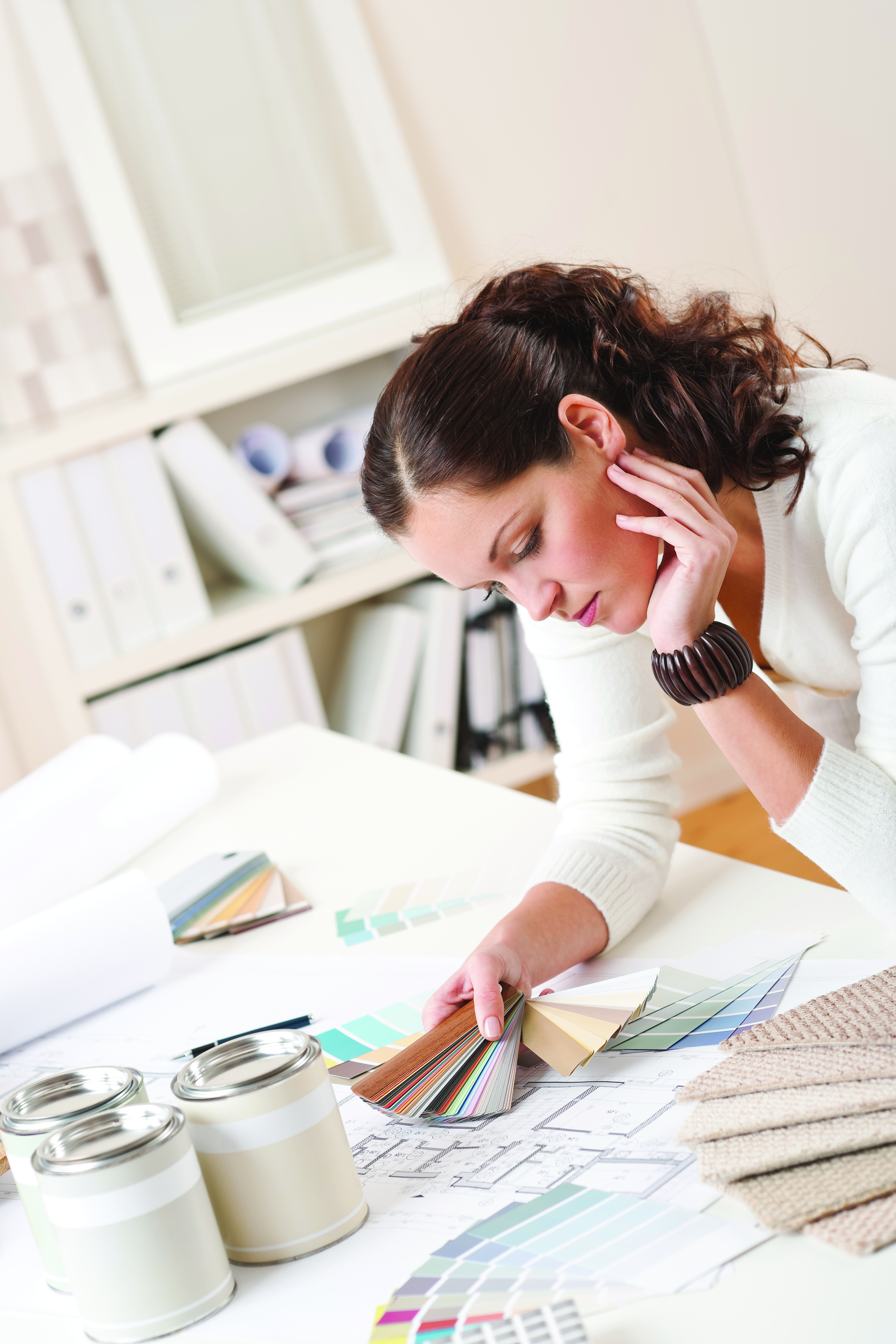 Residential Flooring Installations
Brentwood Carpets Flooring America has been providing North Carolina homeowners with professional residential flooring services for over 35 years. Our qualified and experienced flooring specialists install various flooring options, including:
We offer the largest selection of residential flooring services in the Raleigh, Durham, and Chapel Hill areas. We also staff experienced and qualified home flooring specialists, who provide our customers with expert flooring advice and consultations, creating the perfect flooring match for your home's interior décor. Each of our products is backed by individual warranties, including our Ultimate Confidence Guarantee.
Commercial Flooring Installations
Along with residential flooring jobs, Brentwood Carpets Flooring America works with commercial renovations as well. We have proudly worked with local businesses to provide beautiful, custom-designed floors from carpets and tiles to sleek, clean hardwoods. Brentwood Carpets Flooring America strives to produce the same beautiful, professional flooring results during commercial jobs as we do for your homes. Customer care and attention to detail are our top priorities.
Our showroom includes a wide variety of commercial flooring selections for your business or home office, featuring products from Shaw, Mohawk-Home & Office, Queen Commercial, Hollytex, Couristan, Kraus, Bigelow, Karastan, Gulistan, and Masland-Home & Office.
Exterior Flooring Services
Brentwood Carpets Flooring America also provides services for the exterior of your home or commercial property. We offer a line of exterior tile and plank products by names such as Beaulieu and Shaw, some of the most dedicated outdoor flooring protection companies. Regardless of your specific needs, our certified flooring professionals will help beautify and protect outside areas, like:
Porches
Decks
Pools
Patios
Walkways
In-Store Area Rug Binding
Do you have carpet remnants or an existing rug that are in need of a fresh binding? Bring your materials to our Raleigh location for professional-grade area rug binding. Standard carpet-binding involves folding the rug's edge and sewing material such as polyester to prevent unraveling or damage. The finished width is approximately 14 to 3/8 inch or 1 1/2 inches. The colors are often near to the rug's field color, so the edge is not visible. Binding provides a rug with a more fitted aspect, and it's a classic finish that gives it an exquisite appeal.
Financing
A dream floor starts with payment options that work for you. Apply for Financing today to review your options to successfully launch your future home remodel. We proudly offer financing plans to make your design goals a reality within budget. You don't have to put off updating your floors any longer. With special financing, purchasing today is simple and straightforward! Soft carpet, gorgeous hardwood and tile, durable laminate and vinyl, and much more await you. No matter what your personal style is, we've got a floor for you!
Restoration Services
Do you have carpet or hardwood flooring in your home or office that simply needs some sprucing up? Lean on us for various restoration projects to bring the shine and fresh appearance back to any existing flooring model.
Contact us today to learn more about our exceptional services! We proudly serve clients throughout Wake Forest, Rolesville, Youngsville, Louisburg, Garner, Chapel Hill, Durham, and Brentwood, North Carolina.