Home Interiors in Raleigh, NC
Transform your house into a dream home by updating and changing
your home décor. You are going to be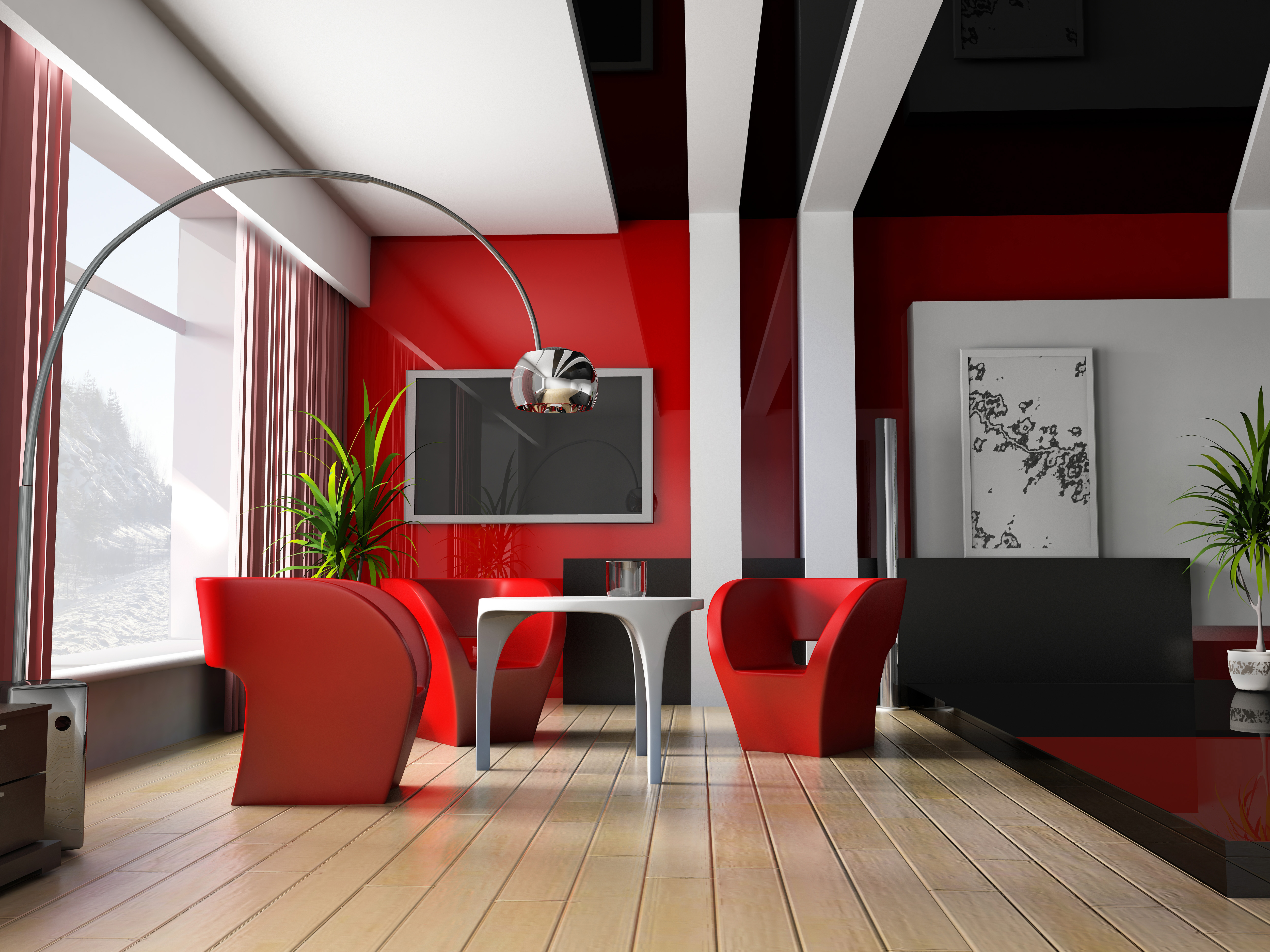 amazed at the difference new home interiors in Raleigh, NC, can make on the look and feel of your home. That is why our
modern home interior
team offers exciting decorating ideas for homes, apartments, and business throughout our service area. At our showroom, you are going to discover all of the latest trends, including home office décor tips and ideas for small living rooms, along with fresh new ideas that you won't see anywhere else. Furthermore, we also introduce our customers to timeless designs and décor items that have proven they look just as good today as they did years ago.
We are ready to show you how to add charm and character to your home or business. We facilitate amazing interior design choices, including rustic options. Many homeowners throughout our area are returning to the simple, beautiful style of yesteryear and we are glad to help them make the change with our selection of affordable, attractive items. Choosing a hand-scraped plank floor and traditional wooden furniture recreates the appearance of a traditional farmhouse kitchen--or transform your living room into an old-fashioned parlor.
Choosing a rustic design doesn't mean you have to give up the benefits of modern manufacturing techniques, however. Additionally, it doesn't mean you need to spend a fortune at antique auctions to achieve this popular look you hope to re-create. At our showroom, you are going to find a wide array of home décor designs, ideas, and items that are designed to replicate the rustic feel you want without the high price tag you fear.
Connect with Us for Modern Home Interior Decorating Ideas
Decorating is never a chore when you work with the skilled design and flooring specialists at our showroom. One trip down to our store is more than enough to find some easy decorating ideas that are capable of making a huge difference to the look and feel of your space. Are you unable to make it to our conveniently located showroom? Then just follow us on social media to see some great ideas from the comfort of your own home. Our design team regularly posts great home interior ideas and resources to our Twitter, Facebook, Instagram, and Houzz accounts. Whether you are going for a beautiful, traditional look or something with a more modern style, you are sure to find the inspiration you need to get started by working with our home décor specialists.
In the age of the Internet, everyone has access to the tools and products necessary to pull off a spectacular home interior design. With great home design ideas and high-quality products from our showroom, your imagination is your only limit when it comes to upgrading the look and feel of your home.
Cool Home Décor Concepts
Interior design offers a world of possibilities for creative expression. It is time for you to let your personality shine through by decorating with funky colors and materials that are capable of making a big impression as soon as you walk in through the door. The home interior specialists at our showroom are excited to introduce you to some cool interior design concepts that are capable of really making your home or business pop. Designers are using flooring, furniture, and paint in all sorts of exciting ways these days and we have our fingers on the pulse of the latest industry trends. This helps us to keep our customers ahead of the curve so they can discover trend-setting designs before they even hit the pages of magazines.
Interior design is an ever-evolving field, and there is always something new on the horizon, but the fundamentals of good design always remain the same. Our company offers the best of both worlds – time-tested products and cutting-edge style. With a wealth of experience in the interior design industry, our team knows what works and what doesn't work when it comes to upgrading the appearance of a home like yours. Furthermore, our team also has a knack for spotting dated designs or ideas that are on the way out so that you don't end up with an interior design that you are already looking to replace as soon as it is finished.
When you work with our home décor designers, you will never find yourself with a kitchen, bathroom, or living room that feels like yesterday's news. We specialize in boutique design ideas that deliver an effortlessly modern style.
Connect with us for an all-about-design newsletter or to discuss your ideas with a design expert. We proudly serve clients in Raleigh, North Carolina, and surrounding areas, including Wake Forest, Rolesville, Youngsville, and Louisburg.